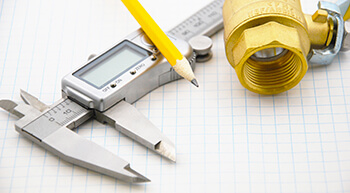 Irrigation Solutions
Dubois Agrinovation's irrigation department supports you through the different steps involved in the creation of a tailor made irrigation solution that is adapted to your specific needs. Whether it is in terms of design, project planning or irrigation advice, we make sure that you get exactly what you need for optimal management and productivity.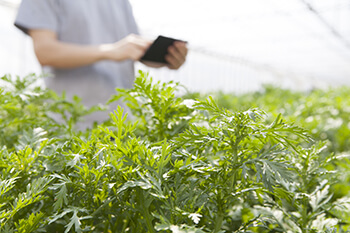 Research & Development
To ensure that we remain an industry leader and in order to meet the demands of several farms and institutions; we have a research and development team that works on various tests and techniques of our parts and materials to be sure to offer quality products before marketing, thus keeping us on the forefront in the fields of irrigation and plasticulture.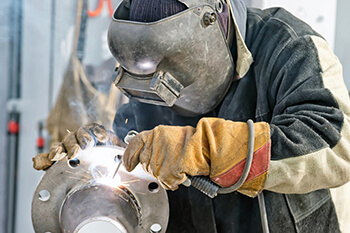 Fabrication
Whether for pre-assembly or custom needs, we have a highly qualified and creative staff who will meet your demands whether for mechanical, special welding requests or manufacturing needs.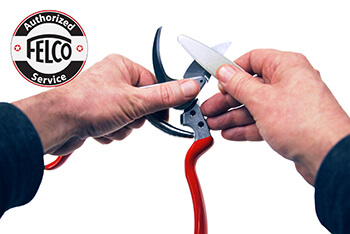 FELCO Repair Center
In addition to being a distributor of the FELCO brand, Dubois Agrinovation is an official center certified by FELCO for the repair and maintenance of your Felco electronic tools. Our staff will work with you so that you can keep your tools in an optimal functional state for as long as possible. Please note that the repair and maintenance service might take longer from April to July because of the high season.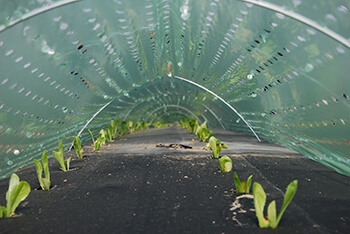 Expertise in generating quicker crops
Working with different climates encourages us to find ways of generating quicker crops as soon as the mild weather returns. Dubois Agrinovation are experts in developing crop protection solutions for cold weather thus maximizing your productivity. We are also the pioneers for techniques in extending the growing time of fruits and vegetables.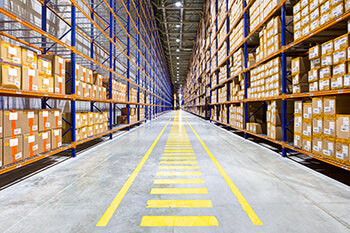 One of the largest distributors of market gardening equipment in North America
We have an unbeatable reputation for distributing market gardening equipment. Dubois Agrinovation offers you a wide range of equipment to accommodate different types of culture and your specific needs. You will find everything you need in terms of market gardening equipment and consultation in one place. We simplify your life so you can focus on your business and productivity.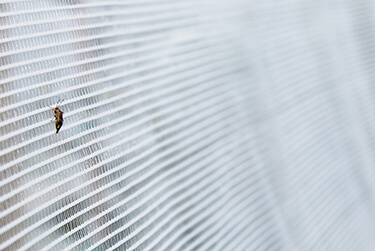 Development of protection systems
Whether you want to protect your crops against insects, birds or other types of animals, Dubois Agrinovation offers solutions adjusted to your situation. We have the potential to create, made to measure, a complete protection system for optimal protection and maximum return thanks to various types of nets, covers and fences.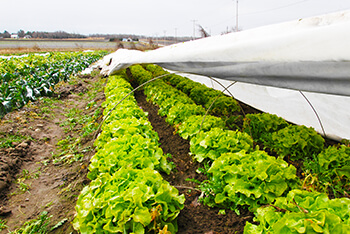 Frost protection solutions
Frozen ground can be your worst enemy. That is why the Dubois Agrinovation team ensures that you can benefit from the latest trends in cold and frost protection, thus reducing losses and increasing productivity.
Commitment to health standards
Dubois Agrinovation helps its customers meet the health standards required by consumers and government agencies by certifying that its distribution centers are safe. In addition, we offer a wide selection of easy-to-clean plastic containers which greatly reduces disease compared to wooden containers. We also offer chlorination systems that contribute to the cleansing of fruits and vegetables before they enter the market.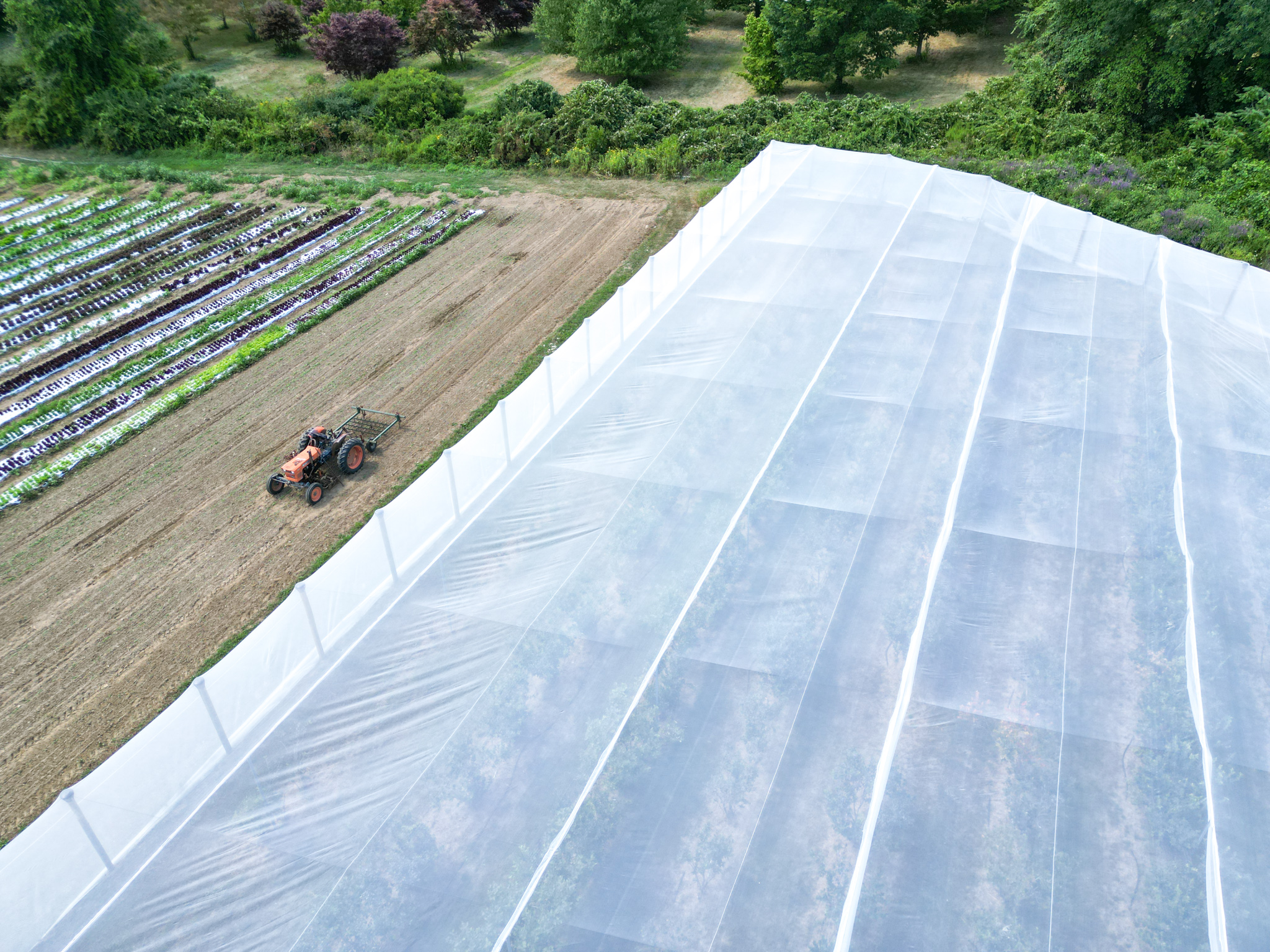 Netting on structures with zippers
The 70g netting allows multiple sections to be tied together with zippers. This method developed by Dubois Agrinovation offers the possibility of covering large sections, while making installation easier. If a section is damaged, the zippers also allow changing only one section.